REAR SPOILERS
---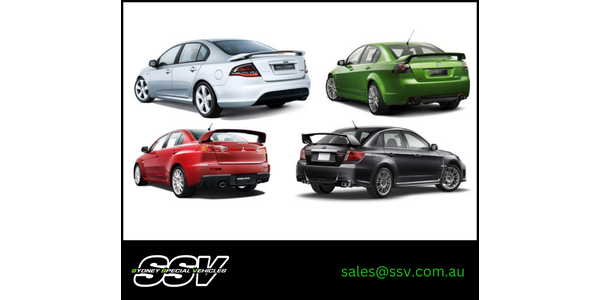 One of our main product areas is rear spoilers.
By the term rear spoilers we mean products like - rear wings, boot spoilers, bobtails, lip spoilers, roof spoilers, hatchback wings, hard lid spoilers & cabin spoilers.
Use the Parts Finder search above to view our rear spoiler options for your vehicle.

We also stock replacement LED brake lights for most rear spoilers.
See our range here - link.