COMMODORE VE SEDAN 2006-04/2013
On this page you can see all our products for this model.
Note - you can filter the product types to just see the product type that you are interested in.
The filters are on the top left hand side.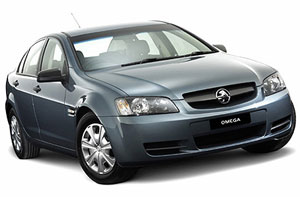 ---
1 Related Content Found
Date Posted: 29 June 2017
We now have top quality aftermarket versions of these VE Commodore E2 & E3 HSV parts -
- Front bar
- Bonnet garnish
- Fog lights
- Fog light covers
- Upper & lower mesh grilles
- LED DRL lights
- Bonnet
NOTE - only sold as a replacement part for genuine HSV E2 & E3 models that come from HSV with this front bar.
The car's HSV VIN number must be quoted when ordering.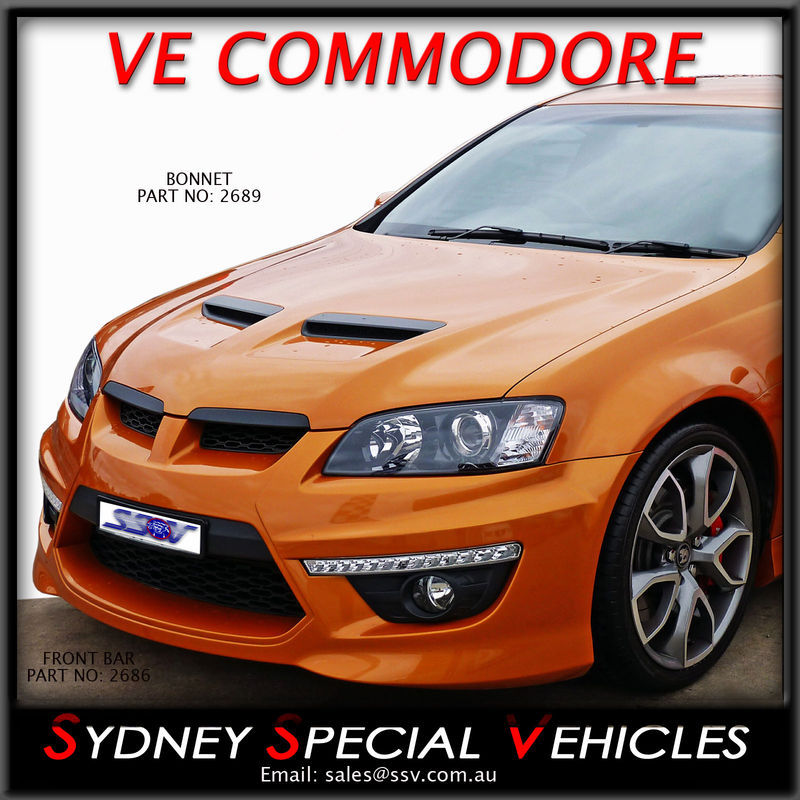 ...
---