BODY KIT PARTS
---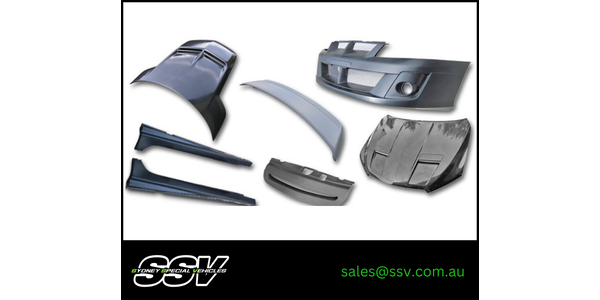 We have been supplying an extensive range of body kit parts to trade & retail customers for over 30 years.
By the term body kit parts we mean parts that are used to customise or change the exterior appearance of your car.
Products like - front bumper bars, front spoilers, bonnets, bonnet scoops, bonnet vents, side skirts, door panels, rear bumper bars, rear skirts, rear diffusers, rear wings, boot spoilers, bobtails, lip spoilers, roof spoilers, hatchback wings, hard lid spoilers, cabin spoilers, wheel arch flares & more.
Use the Parts Finder search above to view our body kit products for your vehicle.
​​​​​​